Always keep the park within reach.
Welcome to Yellowstone
With more than a 150-year bond with our public lands, Yellowstone is a whiskey for the people. No matter who you are, where you've been, or the color of your collar, our bourbon is truly a Bourbon For All.
ABOUT US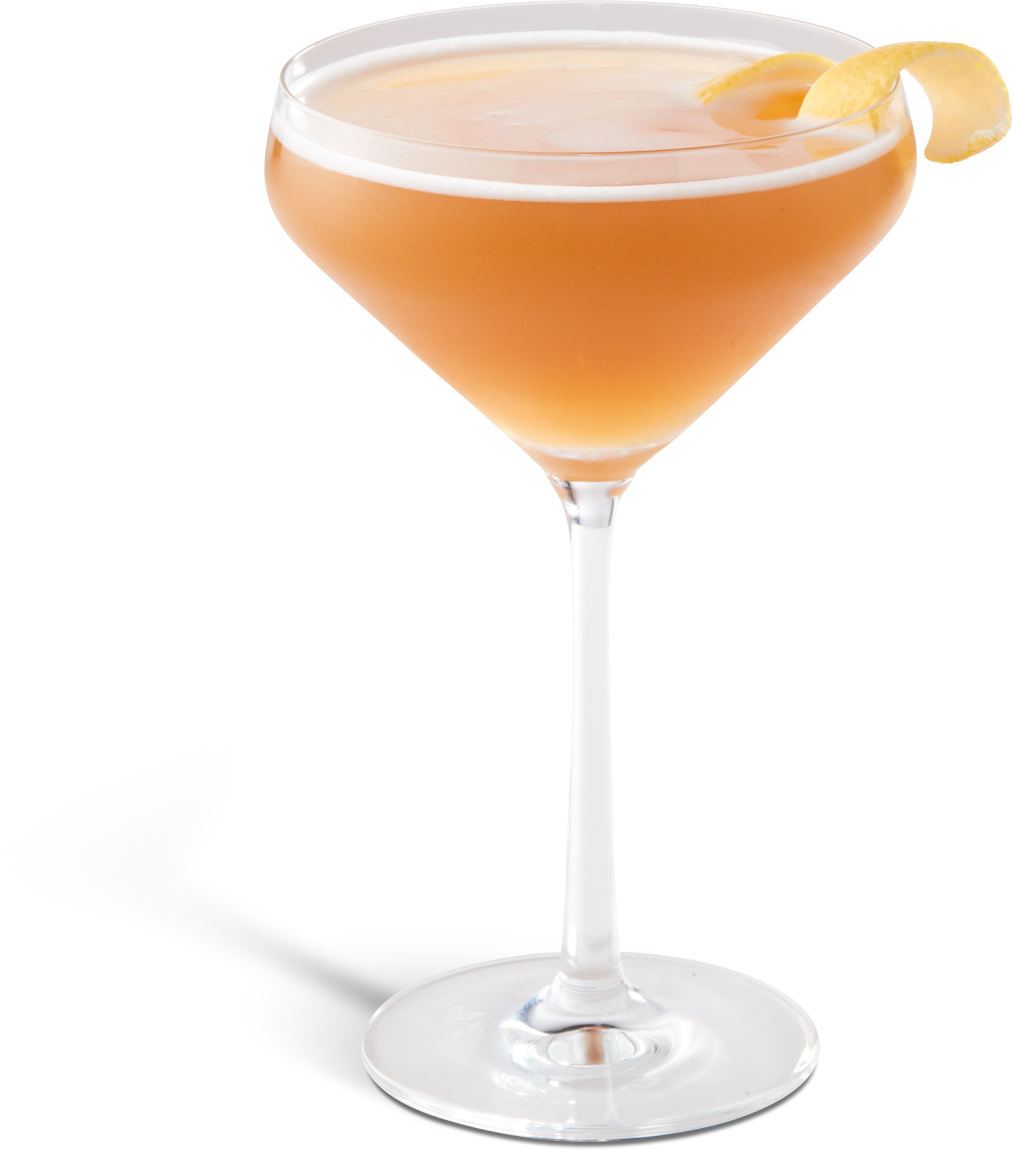 IT'S NOT ALWAYS NEAT.
Sure, all our products hold up well on their own. But for those seek a little adventure, or a primer on whiskey cocktail staples, we have you covered.
EXPLORE RECIPES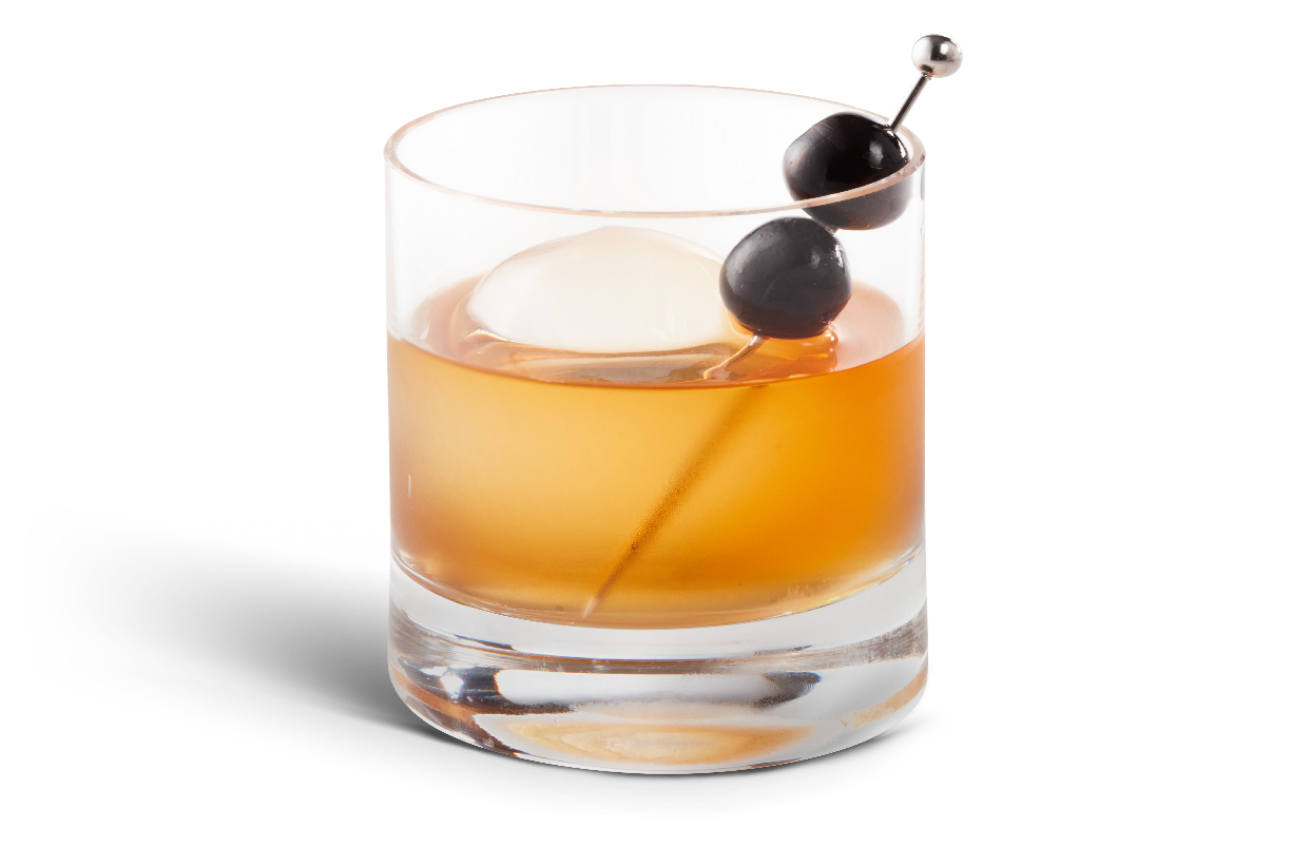 COME SAY, HI.
For an intimate look into how Yellowstone and some of your other favorite brands are crafted, Limestone Branch Distillery is your destination. Book a tour, you'll be a regular in no time.
Limestone Branch Distillery
1280 Veterans Memorial Hwy.
Lebanon, KY 40033
270-699-9004
BOOK A TOUR
Follow yellowstone on INSTAGRAM
Whiskey, Bourbon and small batch from Yellowstone