You could visit one national park every week in the United States and its territories, and at the end of a year, you'd still have nine to go. The current roster sits at 61, and all are worthy of a sojourn.
But we thought it might be fun to corral five to spotlight while reminding you of our National Parks Program: For every bottle of Yellowstone Select Kentucky Straight Bourbon Whiskey sold, we donate $1 to the National Parks Conservation Association (NPCA) for its work in preserving some 85 million natural acres for future generations.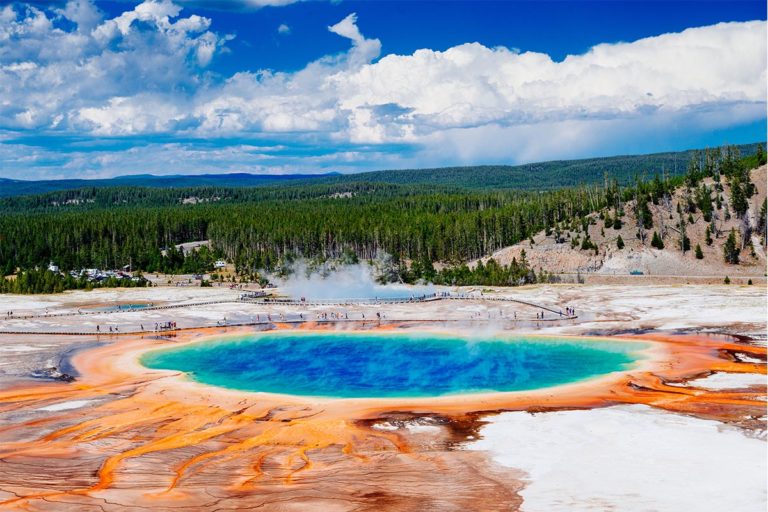 For Hydrothermal Features and Abundant Wildlife: Yellowstone National Park
President Ulysses S. Grant established the first (and therefore oldest) national park in March 1872, the same year Yellowstone Bourbon was created to honor the park. Located mainly in Wyoming, the 3,500 square miles of Yellowstone spill into Montana and Idaho, and millions of people visit the park each year to see such popular attractions as the Old Faithful geyser.
Some strategy might be in order when visiting; read our guide on how to prepare for your national park trip before setting out. Indeed, the park has more than half of the world's hydrothermal features, particularly in the Upper Geyser Basin. But the park is also renowned for its abundant wildlife and 900 hiking trails.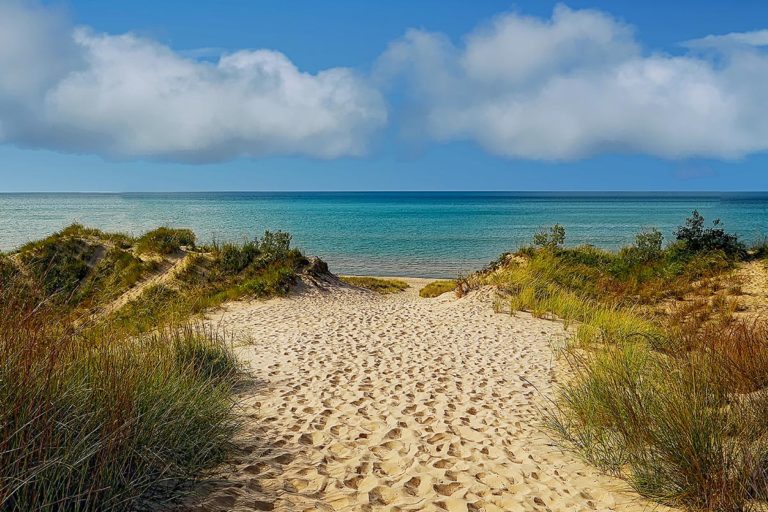 For Bird-Watching and Sunbathing: Indiana Dunes National Park
Indiana Dunes is the newest national park, so designated in February 2019, though the 15-mile-long and 15,000-acre route along the southern shore of Lake Michigan has been a National Lakeshore since 1966.
This is going to the beach big-time in summer, with all the swimming, sunbathing, and sandcastling space one could hope for. Camping, fishing, horseback riding, and biking are all park features and Indiana Dunes is a haven for bird watchers and geocachers, with 50 miles of hiking trails to explore — or to cross-county ski on in the wintry months.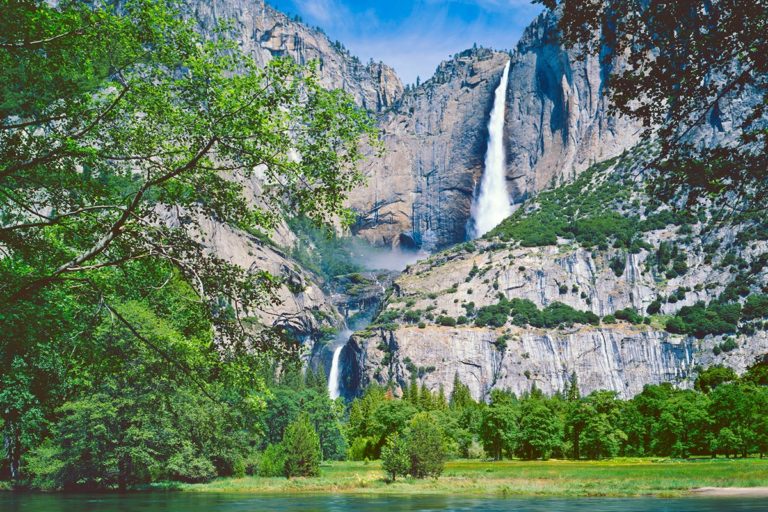 For Breathtaking Vistas and an Amazing Waterfall: Yosemite National Park
Easily one of the most popular national parks, Yosemite set a record in 2016 when more than 5 million visitors went through the turnstiles to wonder at the many breathtaking views of the Sierra Nevada range in central California. Granite icons such as Half Dome, El Capitan, Cathedral Peak, and one of the world's tallest waterfalls, Yosemite Falls, are irresistible draws to campers, hikers, and climbers.
Truth be told, a drive through Yosemite is awe-inspiring even if you never step out of the car (but do). Fully 95% of the park's roughly 1,200 square miles (about the size of Rhode Island) is considered wilderness.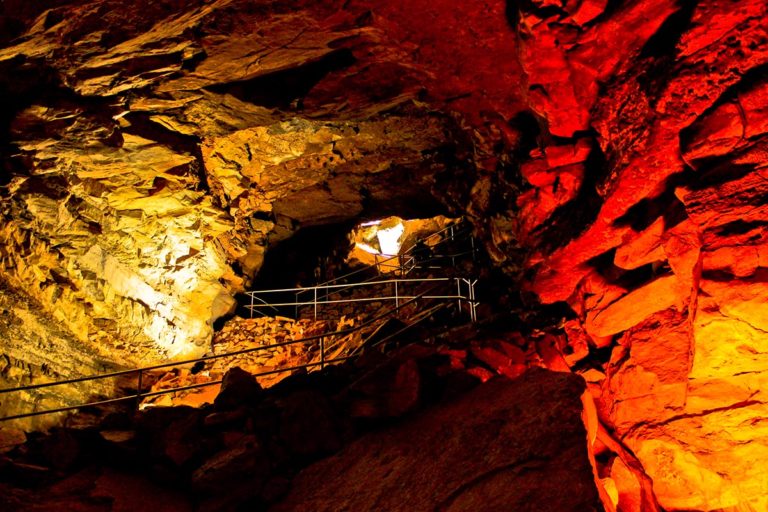 For Cave Dwellers: Mammoth Cave National Park
Here's one to couple with a visit to Limestone Branch. About 70 miles and 90 minutes to the southwest of the distillery, Kentucky's Mammoth Cave is the world's longest underground cave at more than 400 miles.
A full menu of underground hikes is available, from easy walks to some serious caving, and that might be plenty for some. But the park's 53,000 acres also include ample open ground, with 84 miles of trails and 30 miles along the Green and Nolin Rivers for kayakers, canoers, fishermen, and swimmers.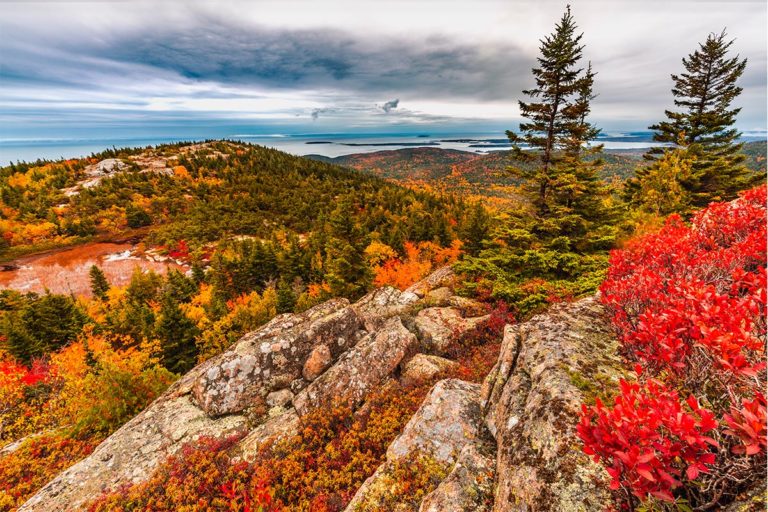 For Northern Splendor and Fall Leaf-Peeping: Acadia National Park
Let's give the Northeast its due for a little geographic diversity. In Maine, Acadia is a 47,000-acre tribute to the highest headlands of the rocky Atlantic Ocean coastline. That makes it one of the smaller national parks but remains one of the most visited.
It boasts abundant hiking trails (more than 150 miles) and excellent birding, and it's right by the ingratiating resort town of Bar Harbor. The splendors of New England fall foliage make autumn a great time to go.